Take a seat, then take a deep breath. You're probably here because you stumbled upon this link via Googling some combination of "media," "journalism," and "layoffs," likely after experiencing the media industry's most brutal rite of passage. If that's true, I am deeply sorry. I have been there more times than I'd like to admit, but I'm no expert. I compiled this list of resources to both empathize and, hopefully, help in any small way a post on Medium written by a person on the internet can.
You might also be here looking for my personal musings on my own recent journalism layoff experience, so I will save you some screentime — you won't find them below. You'll find resources, links, GIFs, a playlist (yes, there's a playlist), and more words about California's AB-5, but nothing personal. The opinions and views expressed in links and items and songs in the playlist below do not in any way reflect my own personal views on my former employer, my layoff, your layoff, or the journalism industry as a whole. I'm also not profiting off any of the links in any way.
Now that all the personal disclaimers and brass tacks are done, let's back to the business of being let go and letting go. Like you, I've done a lot of Googling and reading and overthinking and more Googling — here's what I found to be the most helpful.
---
Good To Know
Resources
Always Something There to Remind Me
Your layoff, unfortunately, is not over on the day you get let go. You will have many reminders of it.
Just a few of them:
Your W-2 in the following January
Submitting information for your new job's background check and reference check
Doing your taxes during the following year
The "Most Recent" employment section of any job application
Every time a recruiter/hiring manager asks, "Why are you interested in this job?" and subsequently, "Why were you laid off?"
Every time you scroll past media Twitter advertising a new hire or available position at your previous company.
Every time you scroll past a "~some personal news~" job announcement by someone who was just hired at your previous company.
There's probably more. It gets better with time.
---
Good Reads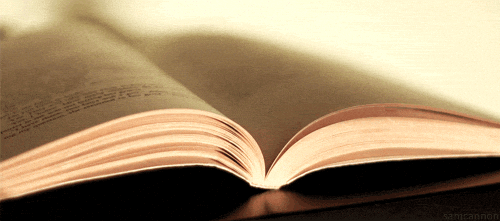 For The Emotional Aftermath
For The Financial Aftermath
For When You're Overthinking the Past*
*Which you shouldn't do, but you're going to anyway.
For Remembering You Have Plenty of Company
Feel Good Work Stories For When You Miss Your Job
---
Good To Listen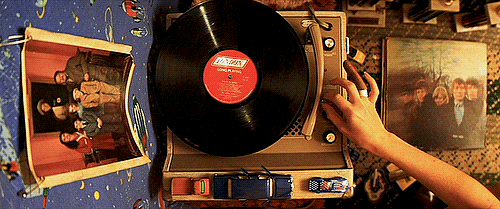 The Layoff Playlist
It's been said that "music is how feelings sound." So here's a collection of songs that capture that feeling, including some throwbacks from my unemployment stint during the 2009 recession.
For Podcast Fans
---
Good To Watch
For When You Feel Like Watching Fictional Layoffs*
*It can be weirdly cathartic, but I'm not sure how healthy this option is.
For When You Want A Work-Related Laugh
The Office (201 episodes; available to stream on Netflix)
Aggretsuko (20 episodes so far + a Christmas special; available to stream on Netflix)
Good Luck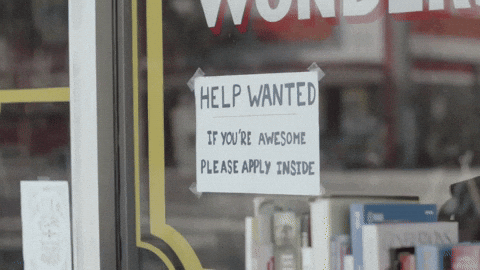 Check out our Job Search resources for when you're ready to get back out there.
---
I know everyone is saying this to you right now, so maybe save these last few words for when the job search is getting you down or another time when you need it: 
You're going to be okay.
Featured photo by Matthew Henry on Unsplash